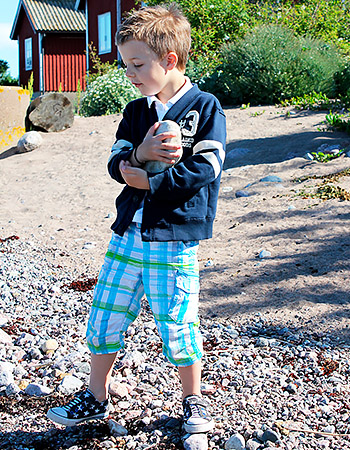 The boat departs from Bergkvara Marina and the trip to the island takes about 15 minutes.
Timetable 2019, July 4 – August 11
To Garpen (Thursday-Sunday)
10 am
11 am
1 pm
3 pm
From Garpen (Thursday-Sunday)
10:15 am*
11:15 am
1:15 pm
3:15 pm
* Options for overnight stays
Prices (return journey)
Child* 0-12 year: Free
Adult (from the age of 13): 100 SEK
* In the company of a paying adult.
Information
Life Jacket on board.
Times are subject to change dependent upon unforeseen weather conditions.
If the whole island is pre-booked, the daily departures to Garpen are cancelled.